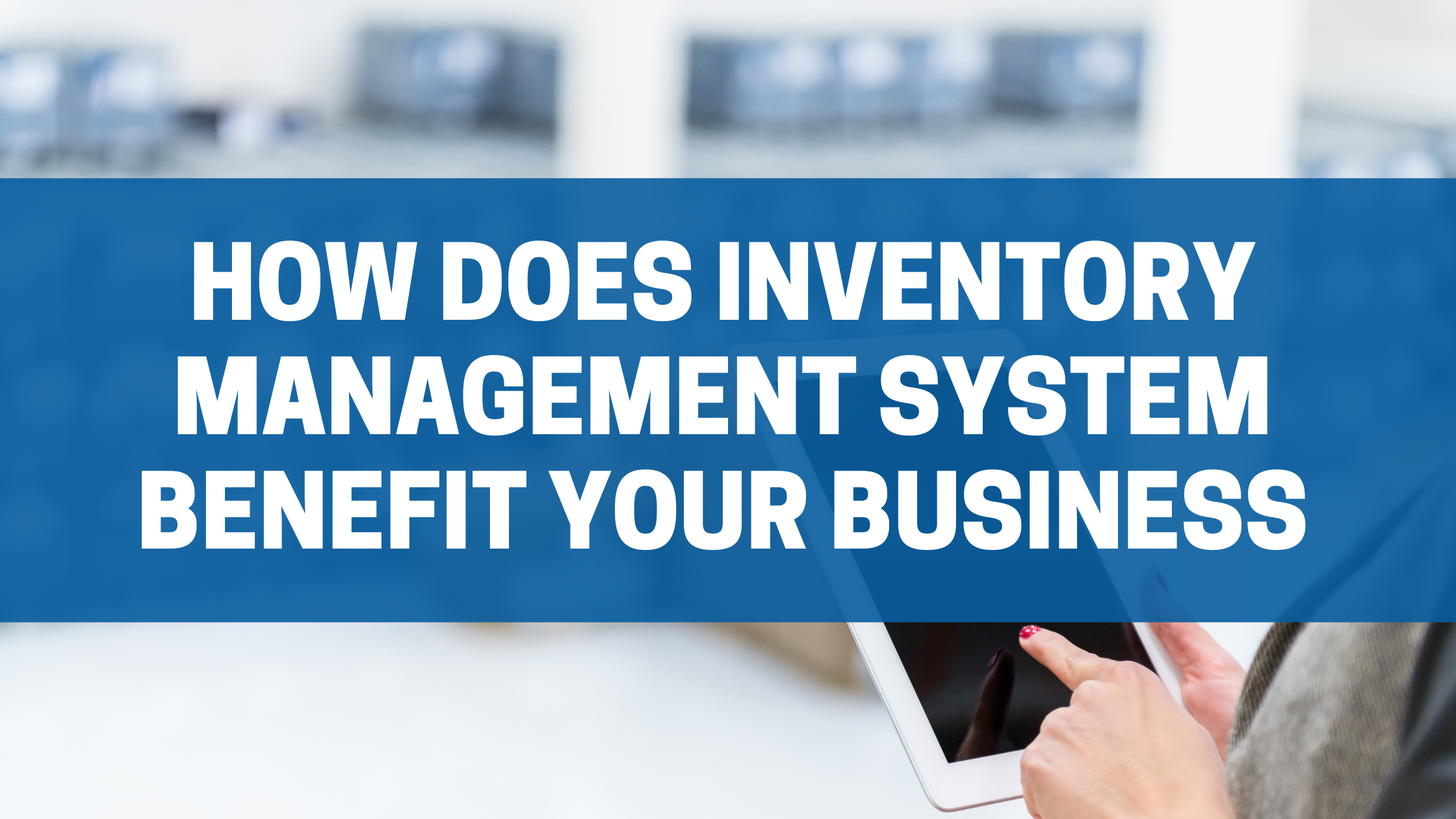 11/11/2022
Manually operating your manufacturing business, specifically the inventory, is so impractical in today's tech-savvy world, significantly when you are expanding your business's sales channels or entering new markets.
It can be daunting to process each order individually while modifying the stocks manually. Inventory management software can help manufacturers with their complex daily operations efficiently while staying competitive in the market. 
This article will discuss the benefits of inventory management and how integrating inventory management systems can help businesses maintain their inventory at an optimal level.
Why is Inventory Management Important?
The inventory management system is a compilation of tools that helps streamline the supply chain process. Also, it helps deal with buying, storing, selling, and tracking stocks to ensure that the optimal amount of inventory is available to fulfill sales orders of multiple channels. 
The inventory software is a premium standard for inventory tracking. The software can also be linked with Enterprise Resource Planning (ERP) software to ensure more integrated business operations. 
The inventory management ERP automates the business operations and aids in processes to keep track of inventories, oversee the rendering operation, and update the accounting information. At the same time, the most significant advantage of the software is that it provides you with real-time updates on the status of your stocks.
Benefits of Inventory Management Software
Inventory management software can help your business achieve the leading position with effective management and e-commerce marketing automation. Here are some additional benefits of inventory management software.
Improved Data Visibility
Features like Bar Code Scanning can make data transfers simple. Businesses may increase their data assets to thoroughly examine internal business operations when combined with a central data warehouse. Data security is also improved by inventory management systems, offering better data visibility to executives to aid them in planning more precisely. 
Automated Inventory Management 
An inventory management system automates and improves inventory operations to minimize the chances of human errors. With increased accuracy, the automation offered by the software saves you hours spent on monotonous, repetitive tasks. With established rules, an automated inventory management system carries out repetitive, mundane tasks with little to no human assistance.
Improved Supply Chain 
A diversified supply chain plan can be implemented with an inventory management system to tackle unforeseen difficulties. You can also manage the order and supply of items across multiple sales channels and prevent stock-outs.
Expense Tracking
Accurate expense tracking is inevitable for the growth and profitability of every business. Inventory management software helps with the valuation of financial inventory data, calculating revenue, and generating sales reports. When it's time for your next inventory audit, compare your stock with your financial data to ensure the two correspond correctly. 
Better Customer Service 
Offering customers what they require is the key to customer satisfaction. ERP system integration ensures the retaining of in-demand goods with automated low-stock alerts. As a result, the inventory software aids in customer retention and acquisition. 
Managing Inventory with Infusion ERP
Leverage the power of inventory management software with the infusion of ERP to facilitate your business growth. Today's businesses need the integration of cloud-based software to organize their inventory and other business operations. Infusion ERP offers optimal solutions for inventory management, supply chain management, and similar activities while providing real-time insights into business activities. 
Contact us to learn more about our services, or take our free trial today.
Categories
Completely synergize resource is taxing relationships via premier are man niche markets. Professionally cultivate one to one customer.
Categories