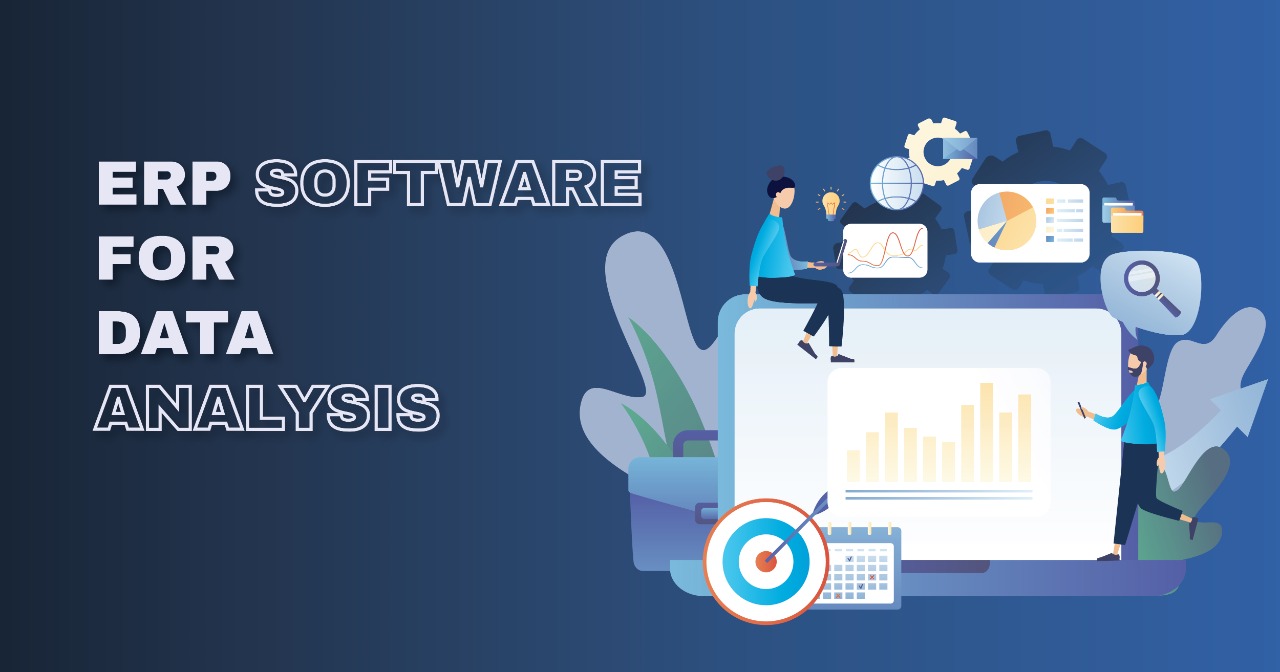 27/07/2022
In this digitized world, every business produces huge amounts of data every minute. The amount of data generated each minute makes it difficult to store, manage, use, and analyze. Even Large Companies are struggling to find a way to take advantage of this vast amount of data. As already mentioned today, the amount of data generated by large commercial enterprises is increasing by at a rate of 40-60% per year. Saving this large amount of data is not very convenient. As a result, companies are looking for options such as data lakes and big data analytics tools that can be of great help in processing big data. First, let's look at the importance of data analysis.
Why is big data analysis so important?
Organizations can use big data analysis systems and software to make data-driven decisions that can improve business outcomes. Benefits include more effective marketing, new revenue opportunities, customer personalization, and increased operational efficiency. With an effective strategy, these benefits can provide competitive benefits to rivals.
What are the challenges of data analytics?
There are many challenges companies face due to big data. It is as follows.
The need for synchronization between different data sources
As the size and diversity of datasets continue to grow, integrating datasets into analytics platforms is a major challenge. Overlooking this creates gaps, false messages, and insights.
A serious shortage of skilled workers to understand big data analysis
Data analysis a is important to take advantage of this huge amount of data generated every minute. With the exponential growth of data, there was a great demand for big data scientists and big data analysts in the market. Since the work of data scientists is interdisciplinary, it is important for companies to hire data scientists with diverse skills. Another major challenge for organizations is the lack of experts in big data analysis. There is a clear shortage of data scientists compared to the large amount of data being generated.
Gain meaningful insights using big data analytics
It is imperative that companies gain important insights from big data analysis, and it is also important that only responsible departments have access to this information. The main challenge for companies in big data analytics is to effectively fill this big gap.
Introduce rich data to big data platforms
It's not surprising that the amount of data is increasing day by day. This just shows that businesses need to process large amounts of data on a daily basis. The amount and variety of data available today can overwhelm any data engineer. Therefore, it is considered essential to provide easy and convenient access to data for brand owners and administrators.
Uncertainty in the data management environment
With the advent of big data, new technologies and companies are being developed every day. However, the main challenge for companies in big data analysis is to figure out which technology is best for them without introducing new problems or potential risks.
Data storage and quality
Business organizations are growing rapidly. With the huge growth of companies and large corporate organizations,  the amount of data generated is increasing. Saving this huge amount of data analysis is a big challenge for everyone. Common data storage options, such as data lakes/warehouses, are widely used to collect and store large amounts of unstructured and structured data in native format. The real problem arises when a data lake/warehouse attempts to combine unstructured and inconsistent data from different sources and the process encounters an error. Missing data, inconsistent data, logical conflicts, and duplicate data all lead to data quality issues.
Information security and privacy
As soon as a company discovers how to handle big data, many possibilities and opportunities open up. However, there are also potential risks associated with big data when it comes to data privacy and security. Big data analysis tools used for analytics and storage use data from various sources. This ultimately increases the risk of data disclosure and makes the data vulnerable. Therefore, the increase in big data raises privacy and security concerns.
Why Use ERP for Data Analytics:
In all of the above, issues ERP software is one of the perfect solutions as it contributes significantly to the success of data analysis and the efficient results
The benefits ERP offers for data analysis include:
Improved Access to data!
The main advantage of using ERP for data analysis is that business users have instant access to the reports, dashboards, and analytics they need without the help of IT. This gives you access to data and insights anytime, anywhere to proactively address challenges and opportunities.
Accurate Insights!
ERP facilitates process pulling and data integration from multiple sources to give you a comprehensive view of what's happening across your enterprise. It also enables smart and confident decision-making by ensuring deeper and richer insights without error.
Increased Productivity!
The Data and Analytics team most appreciates ERPs because of the fact that manual reporting is a thing of the past. Automation eliminates the need to write code to collect and process data – data extraction, data preparation, data warehousing, visualization, and more. Data is spent innovating and driving business value by eliminating the need for tedious and time-consuming reporting processes.
Proactive and intelligent alerting!
Wouldn't it be great if you could prevent manufacturing site and warehouse issues before they become expensive issues? The automation enables continuous monitoring of real-time data and metrics and the generation of alerts when exceptions are detected. This allows the to focus on core work and only intervene if they deviate from the goals and plans.
Reduce reporting costs!
In addition to proactive performance management, ERPs can significantly reduce reporting costs. This is achieved by completely eliminating or significantly reducing the development effort of the entire analytics chain, from data collection and data preparation to report and dashboard development.  Up to If you could save up to 80% on development effort, resources, and time, how much would it cost in a year?
Faster and Higher Rate of Return (ROI)!
Finally, ERPs provides a much faster rate of return on investment. As you can see, you can gain truly practical insights that will help you make smarter business decisions faster and faster while saving time, effort, and money in backend development. , Automation makes analysis faster and smarter, and is simpler but also more economical.
Categories
Completely synergize resource is taxing relationships via premier are man niche markets. Professionally cultivate one to one customer.
Categories