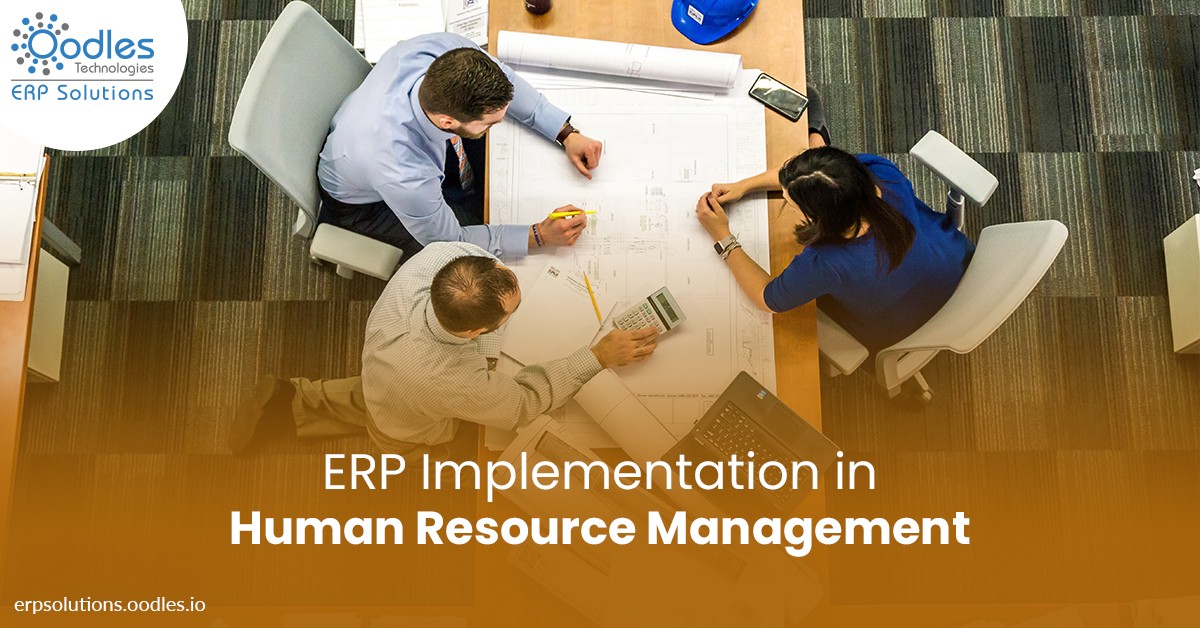 30/05/2022
As it is obvious to everyone that Enterprise resource planning (ERP) software is a very efficient tool for every field and has many advantages. Similarly. Role of ERP in Human Resource Management (HRM) is undeniable. Its ability to integrate and automate important business operations is one of the numerous benefits. Sales, inventories, finance, and human resources (HR), among other corporate operations, are all improved by ERP.
The original purpose of Enterprise Resource Planning software was to plan and schedule supplies. But, now, ERP has outgrown its original purpose and has evolved into the most complicated and biggest corporate framework available, allowing for improved business administration and development. Today's ERP systems include the ability to manage an organization's human resources.
Human resource management ERP meets all of the demands and expectations of today's industries. ERP for HRM provides services that streamline all HR-related activities. HRM is necessary for all businesses, but particularly in those that deal with a large number of people resources. Steel, building & infrastructure, textile, mining, and casting foundry industries all utilize Lighthouse ERP for HRM to make their operations effective.
Here are the top five contributions of ERP in the evolution of Human Resource Management: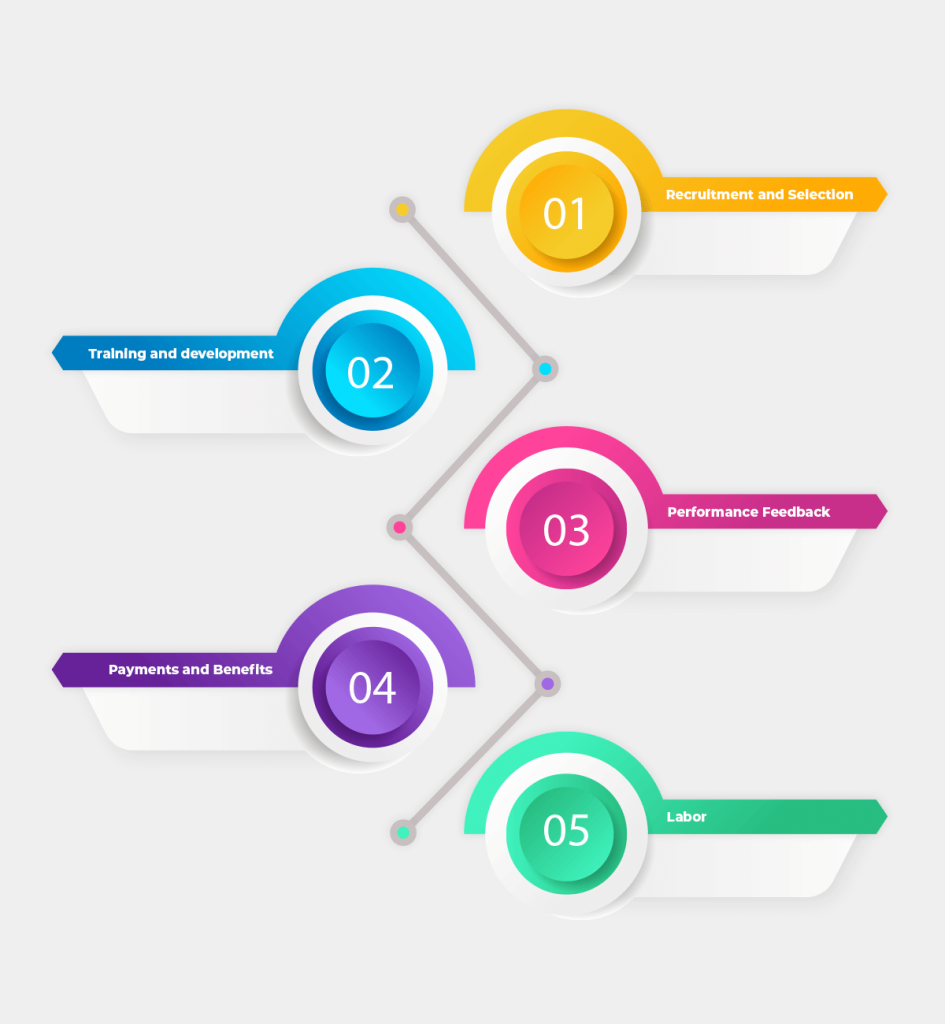 Processes that are automated to free up management time due to ERP
Data input and reporting are important aspects of HR, as they are in many other corporate activities. If you don't have an integrated ERP system, you'll generally have to extract data from a variety of sources, which takes time. This is undoubtedly time that could be better spent on more important things. Data from an ERP module will be more accessible once it has been set up. This makes it easy to enter and extract data into reports at the same time. And, because a big portion of everyday duties may be automated, you can be confident that you finish what you set out to do.
Information exchange and cooperation are improved due to ERP
As human resources are such an important element of every company, HR data must eventually be shared with other teams or departments. Without ERP, you'll most likely have to ask multiple individuals to contribute their data, which you'll then have to put into a usable manner. Data is kept in a central area, or brought together to a central location, using ERP for HR, allowing data from many sources to be exchanged more quickly and easily. This also ensures that the proper data is conveyed, which improves overall outcomes and facilitates cross-team cooperation.
Management obtains a better understanding of human resources due to ERP
It's difficult to get a quick image of your staff resources, especially when it comes to spotting possible resource gaps and where improvements might be made. For example, most systems allow you to manage employee overtime hours and receive warnings when overtime exceeds a given level. You can take immediate action if you see that one department is frequently banking for prolonged extra hours.
The information is maintained and updated easily die to ERP
HR systems frequently incorporate data from several sources. As a result, there is always the possibility of duplicate or wrong data. A healthcare ERP module may assist guarantee that data is not only valid but also that it is not duplicated, allowing for faster decision-making and better judgments.
License costs are lower Due to ERP
Your HR staff could require five or more systems to keep track of everything if you don't have ERP. Each of these systems will require licensing, which may be a significant financial outlay on your part, not to mention the costs of setting up and maintaining these systems. AS HR ERP modules provide an integrated solution, you just need to purchase one license to address all of your requirements. This lowers total costs while also making budgeting and maintenance easier.
Advantages of using ERP in Human Resource Management
Since ERP plays a larger role in HR management, the benefits it provides are likewise significant. The following is a list of the benefits that ERP brings to human resource management.
It reduces costs
It enhances the visibility
It provides flexibility
It increases efficiency
It improves reporting and planning
It provides scalability
It improves service
It brings improved security
It expands collaboration
It smoothens the workflows
It standardizes the business processes
It helps in gaining a Competitive advantage
Conclusion:
In short, there are numerous benefits to using ERP for managing human resources. Enterprises are currently implementing the updated ERP system as a result of the constant advancements in information technology. HRM's expanded functionalities are increasingly being used in ERP systems. ERP software relies on a single, centralized database, and most of an HR department's day-to-day work relies on data access. Most HR operations may be aided by a contemporary ERP system, from the basic workforce and payroll management to applying analytics tools to track employee performance, assist with staff training and development, and support recruiting.
As a result, having an ERP solution in place gives businesses the HR capabilities they need to boost their HR department's efficiency and production. ERP deployment in human resource management boosts corporate success rates and overall management levels. So, it's time to put an end to those time-consuming and unpleasant HR procedures and make the most of this valuable instrument in order to successfully manage the intricacies of human resource management.
Categories
Completely synergize resource is taxing relationships via premier are man niche markets. Professionally cultivate one to one customer.
Categories